With the slogan "always one cut ahead!", Ortner wood is committed to innovation - not only in wood processing, but also in energy production and storage. One of the most modern and largest sawmills in the Mühlviertel relies on the expertise of neoom.
"We have opted for a sustainable energy system in order to be able to cover our electricity peaks. Energy efficiency and the reduction of our CO2 footprint were also particularly important to us! We are pleased to have found a competent partner for the implementation of our goals in neoom!"
Rudolf Ortner
Managing Director Ortner wood
"We are pleased that we were able to write a chapter in their long history of sustainability together with the traditional company Ortner Holz!"
Walter Kreisel
CEO neoom + impact invest, NTUITY & Imhotep.Industries
Photovoltaicsystem
with 300 kWp
neoom BLOKK
with a total capacity of 398 kWh
neoom KJUUBE
mit network backup function
NTUITY
energiemanagement platform
News from the

world of neoom
Blog
neoomiverse
Partners

|

Blog
Blog
Awards
Awards

|

neoomiverse
Blog
References
References
Blog
Blog
Blog
Blog
Partners
Awards

neoom x European Forum Alpbach

The European Forum Alpbach is open to young people and enables young students to take part in the EFA in the course of scholarships from the...

neoom further expands management structure with appointment of COO

Herbert Mühlböck has been part of the Management Board as COO since the summer of 2021. Mühlböck knows the topics of innovation, sustainability, and...

Neoom Group extends successful partnership with Enerix also in Germany

Due to its strong growth, neoom group gmbh is currently pursuing an ambitious expansion strategy throughout the DACH region. A German location...

A slow change in climate - Germany's dilemma about renewable energy

In the process of enforcing the energy transition, the new German Economy and Environment Minister Robert Habeck finds himself standing with his back...

Neoom wins EY Scale-up Award

This summer, EY, one of the world's leading consulting companies, presented the EY Scale-up Award in Austria for the first time. The winners were...

neoom group awarded by Kununu as Top Company 2022

As an extremely rapidly growing, young company, our employees are our most important asset - after all, they have the necessary know-how and...

Yes to the energy transition - what we have to gain

Communication around the climate crisis and its solutions is mostly negative. People are urged to change themselves and their behaviour, because...

Ortner wood is one step ahead with the energysystem of neoom!

The wood processing company is already being run by the 6th generation. For as long as we can remember, 180 years ago, a hydroelectric power plant...

BMW Reichhart gets fit for the electric future with neoom!

automobile companies need them, merchants want them, and customers love them. We are talking about electric cars, which can now be found prominently...

Harvesting the sun

Modern agriculture has many challenges. Coping with the effects of climate change, meeting the demand for more high-quality produce, navigating...

Decentralization is the way

While energy prices of the existing energy system are increasing and at points even skyrocketing, governments peek towards a solution for these...

No skills to pay the bills

And it gets even worse for German energy consumers: The recent electricity and gas price surge in Europe continues to put the continent's consumers...

No more splitting the atom

Why it is time to look past nuclear energy Nuclear energy gets a lot of bad credit by the media, even though it is considered to be among the safest...

Goerrissen- project cooperation partners in the high north of germany

The company, which employs around 30 people, offers all-round support for the installation of PV systems, including storage solutions provided by...

Corporate Carbon Footprint – more than just a number

Corporate Carbon Footprint of the neoom group In order to know where we stand with regard to our emissions and to be able to build the reduction...

read more
read more
read more
read more
read more
read more
read more
read more
read more
read more
read more
read more
read more
read more
read more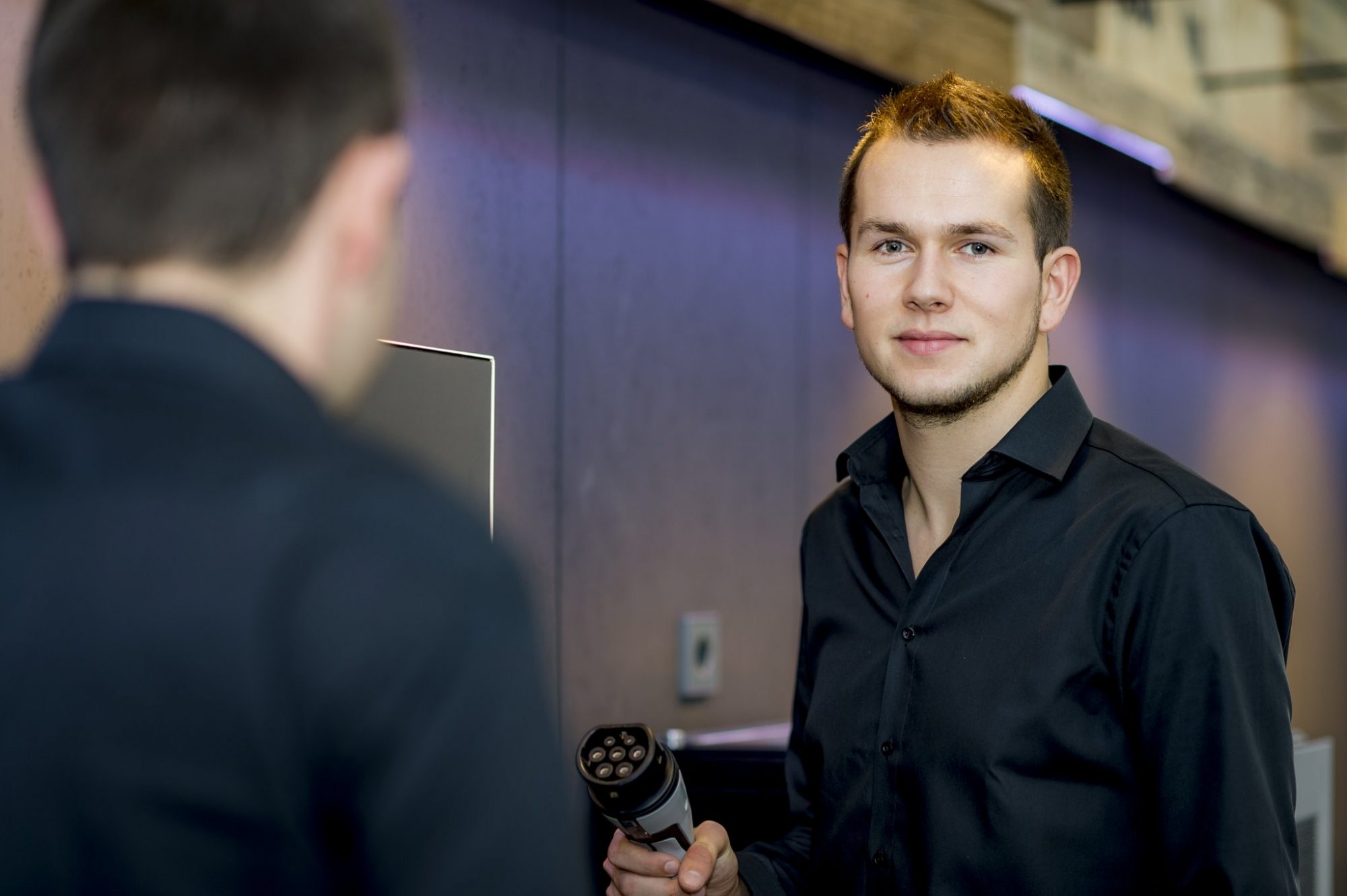 Your Project
Our team will be happy to support you with the design, planning and profitability calculation of photovoltaic systems and power storage, also in combination with e-charging infrastructure and building technology!