HOW TO GET AWAY FROM MARKED UP ENERGY COSTS
In some European countries, the price level of energy has always been fairly high, but especially Germany stands out. In a price analysis of 145 countries, the comparison platform Verivox concludes that German consumers are paying the highest electricity prices in Europe. Ranking among the top 15 most expensive in the world, German electricity prices basically mostly compare to the ones found in crisis-ridden developing countries such as Rwanda, Sierra Leone or Burkina Faso, where parts of the population cannot afford electricity at all.
"At the residential level, our own research shows that solar energy is already protecting households from energy price shocks to a significant degree. Households with existing solar PV systems in European regions - Poland, Spain, Germany and Belgium - are saving an average of 60 percent on their monthly electricity bills during this crisis."
Walburga Hemetsberger
CEO of Solarpower Europe
News from the

world of neoom
Awards
Awards

|

neoomiverse
Blog
News
Blog

Neoom wins EY Scale-up Award

This summer, EY, one of the world's leading consulting companies, presented the EY Scale-up Award in Austria for the first time. The winners were...

neoom group von Kununu als Top Company 2022 ausgezeichnet

Kununu: Top Company 2022 Die Auszeichnung als Top Company 2022 ist besonders erfreulich – beruht sie doch nicht bloß auf der Einschätzung einer...

Harvesting the sun

Modern agriculture has many challenges. Coping with the effects of climate change, meeting the demand for more high-quality produce, navigating...

Decentralization is the way

While energy prices of the existing energy system are increasing and at points even skyrocketing, governments peek towards a solution for these...

No skills to pay the bills

And it gets even worse for German energy consumers: The recent electricity and gas price surge in Europe continues to put the continent's consumers...

Read more
Read more
Read more
Read more
Read more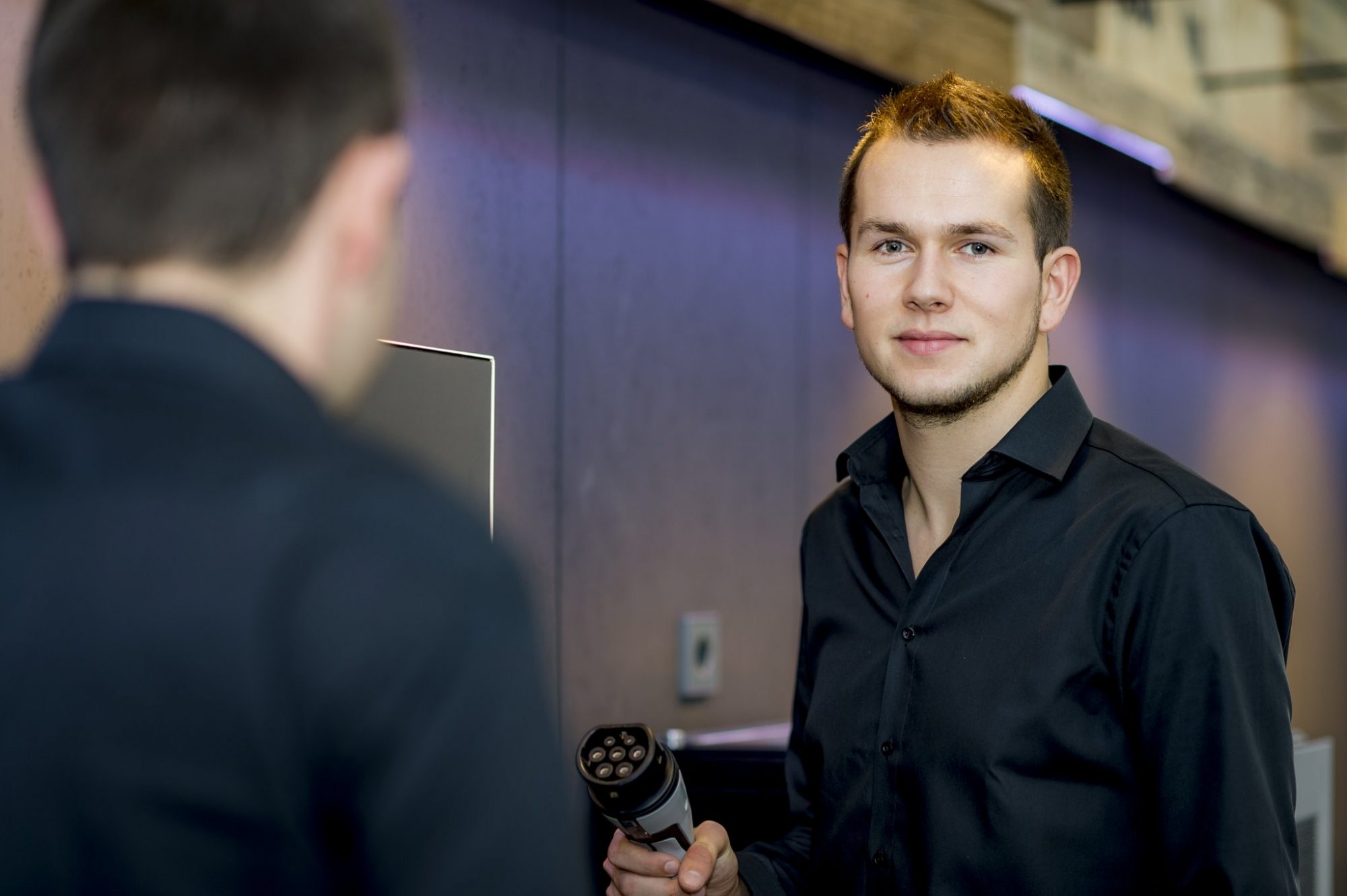 Your project
Our team gladly supports you in the design, planning and economic efficiency calculation of photovoltaic systems and electricity storage, also in combination with e-charging infrastructure and building services engineering!