"I found it very impressive that everyone is equal at the forum and that you can address everyone directly in a private conversation, regardless of whether it is a top politician or the President of the Alpbach Forum himself."
Markus Sieberer
neoom Project Development & Student of the Master program Sustainable Energy Systems at the University of Applied Sciences Burgenland
"I am very pleased that Markus has had the opportunity to take part in the European Forum Alpbach as a scholarship holder. The know-how and expertise he gained in this way are of inestimable value to us. And vice versa: We can only move forward if we value the intellectual capital of young people and learn to listen to each other!"
Walter Kreisel
CEO & Founder neoom
Neuigkeiten aus der

Welt von neoom
Referenzen
Blog
Blog
Blog
Blog
neoomiverse
Referenzen
Referenzen
Blog
Awards

|

neoomiverse
Referenzen
Blog

|

neoomiverse
Partner
Referenzen
Blog

Autohaus Ortner x neoom: Energiewende loading

Das Autohaus Ortner hat sich zum Ziel gesetzt, bei seinen Kund:innen das Bewusstsein zu schaffen, dass nachhaltige, dezentrale Energieerzeugung und...

neoom x Europäisches Forum Alpbach

Das Europäische Forum Alpbachöffnetsich für die Jugend und ermöglichtjungenStudentenimZuge von Stipendienderjeweiligen Alpbach Clubs der...

Free City: Booting started

Um die 1. Phase der Free City, das Booting, zu starten, wurde der bisherige Baufortschritt im Rahmen einer exklusiven Preview inklusive...

Wasser marsch – dank Sonnenergie!

Der österreichischen Wasserqualität kann nichts so schnell das Wasser reichen: Sauber, frisch, extrem hochwertig – das beschreibt das Trinkwasser in...

Raum für Innovationen: We build Free City

neoom wächst dank der großen Nachfrage nach unseren dezentralen Energiesystemen. Um unsere Produkte und Innovationen weiter voranzutreiben, brauchen...

summerparty#22: Coral macht blau

Die pralle Sonne knallte Ende Juli auf die PV-Anlagen des Landes – und auf unsere Köpfe. Um auch unsere Batterien mit neuer (Sonnen)energie...

Gemeinde Freistadt demokratisiert Energieversorgung

Als der Gemeinderat Freistadt ein innovatives Energiekonzept für die gesamte Gemeinde Freistadt in Auftrag gab, verfolgte er damit gleich mehrere...

Die neue Freiheit im Freiraum Freistadt

Unter dem Namen Freiraum Freistadt entstehen im oberösterreichischen Mühlviertel in der Stadtgemeinde Freistadt 25 Wohneinheiten – und der Name ist...

Deutschlands mühevoller Weg zur Klimaneutralität

Die derzeitige Situation in Deutschland ist dafür ein gutes Beispiel. Da die Stromnachfrage in den nächsten Jahren nicht sinken, sondern vielmehr...

Neoom gewinnt EY Scale-up Award

In diesem Sommer vergab mit EY eines der weltweit führenden Beratungsunternehmen zum ersten Mal den EY Scale-up Award in Österreich. Ausgewählt...

Autohaus Rotschne gestaltet mit neoom die Zukunft der Mobilität

Die Elektroautoflotte des Autohaus Rotschne wächst rasant an. Geschäftsführer Jörg Rotschne beschloss, dass dies noch nicht genug ist – und...

neoom heroes on tour

Ein Teil unserer neoom heroes – Mitarbeiter:innen aus fast jedem Department – flogen im Wonnemonat Mai zu einem gemeinsamen Ausflug in die 2013...

Mit neoom und DM Elektrotechnik zur lückenlosen Blackoutsicherung

DM Elektrotechnik und neoom haben sich nicht nur der Nachhaltigkeit, sondern auch der Innovation verschrieben. Beide Unternehmen sind...

Vaillant wärmt Vertriebsbüros nachhaltig mit neoom

Die Vaillant Group will durch ihr unternehmensinternes Nachhaltigkeitsprogramm SEEDS die eigenen CO2-Emissionen bis 2030 um 50 Prozent reduzieren....

Ja zur Energiewende – was wir zu gewinnen haben

Die Kommunikation rund um die Klimakrise und ihre Lösungen ist meist negativ behaftet. Menschen werden dazu aufgefordert, sich und ihr Verhalten zu...

Weiterlesen
Weiterlesen
Weiterlesen
Weiterlesen
Weiterlesen
Weiterlesen
Weiterlesen
Weiterlesen
Weiterlesen
Weiterlesen
Weiterlesen
Weiterlesen
Weiterlesen
Weiterlesen
Weiterlesen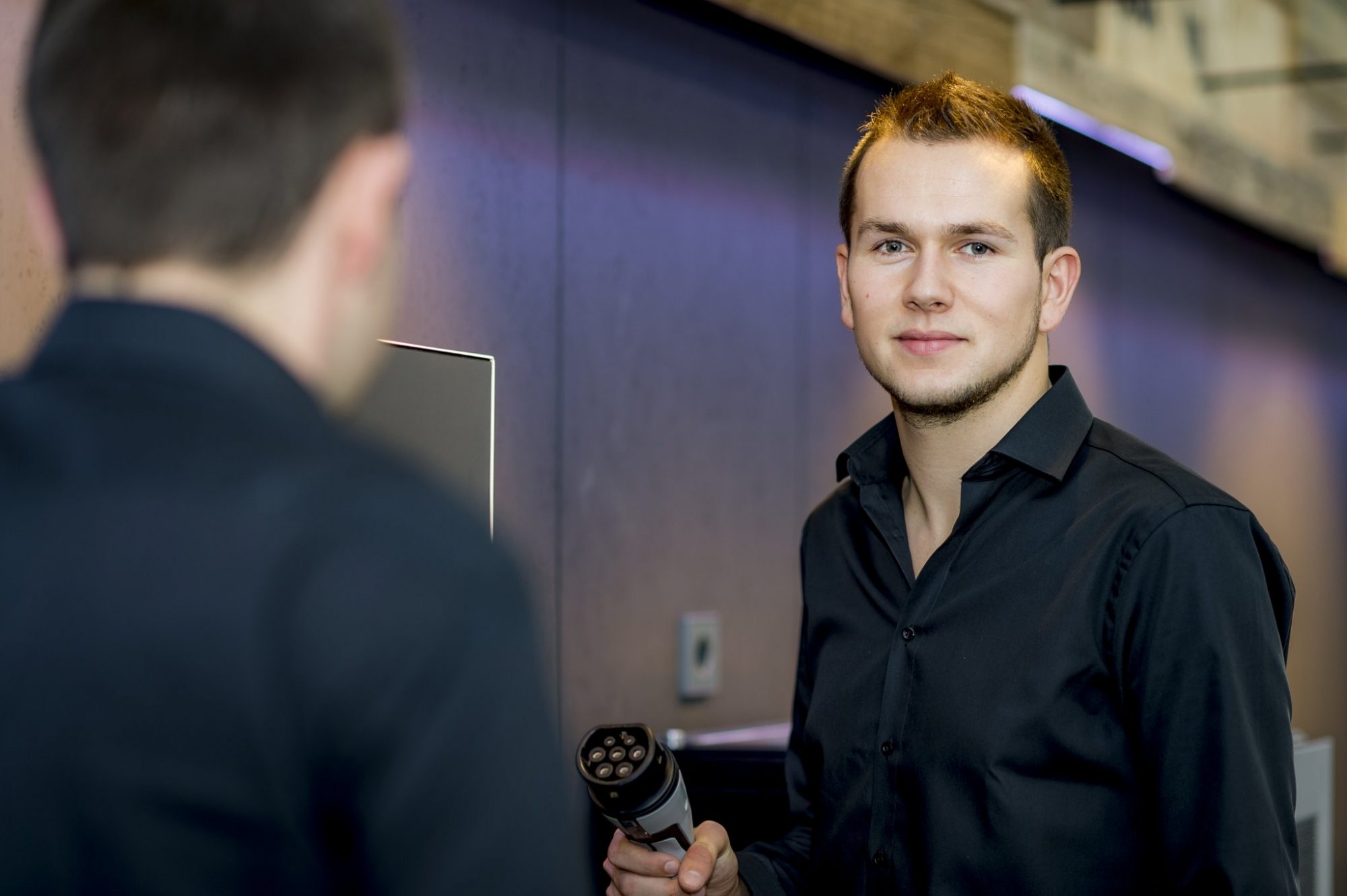 Ihr Projekt
Unser Team unterstützt Sie gerne bei der Auslegung, Planung und Wirtschaftlichkeitsrechnung von Photovoltaik-Anlage und Stromspeicher, auch in Kombination mit E-Ladeinfrastuktur und Gebäudetechnik!