Revolutionary energy concept included.
With its newly built furniture store at Vienna's Westbahnhof station, IKEA is a pioneer in sustainability. Many innovative solutions in the furniture store help not only to protect the environment, but even to have a positive impact on the climate. This requires competent partners. To implement an innovative energy concept, IKEA therefore puts its trust in neoom.
"With our new location at Westbahnhof, we are rethinking customer proximity: We are where our customers are. But for us, customer proximity is not only about physical proximity, but also about shared values such as sustainability and environmental protection. We are pleased that in neoom we have found a competent partner to realize a sustainable project that benefits not only our customers, but all people - and our environment!"
Robert Charuza
Construction Project Manager IKEA Wien Westbahnhof
"It was tremendously exciting to rethink a project of this dimension together. It allowed us to show that a virtual power plant on this scale is not a pipe dream. It is important to us to make a significant difference with our partners and pave the way for a better future!"
Walter Kreisel, MBA
CEO neoom + impact invest, NTUITY & Imhotep.Industries
neoom BLOKK
with a total capacity of 1042 kWh
NTUITY
Energy Management Platform
News from the

world of neoom
Awards
Awards

|

neoomiverse
Blog
News
Blog
Awards

|

neoomiverse

Neoom wins EY Scale-up Award

This summer, EY, one of the world's leading consulting companies, presented the EY Scale-up Award in Austria for the first time. The winners were...

neoom group von Kununu als Top Company 2022 ausgezeichnet

Kununu: Top Company 2022 Die Auszeichnung als Top Company 2022 ist besonders erfreulich – beruht sie doch nicht bloß auf der Einschätzung einer...

Harvesting the sun

Modern agriculture has many challenges. Coping with the effects of climate change, meeting the demand for more high-quality produce, navigating...

Decentralization is the way

While energy prices of the existing energy system are increasing and at points even skyrocketing, governments peek towards a solution for these...

No skills to pay the bills

And it gets even worse for German energy consumers: The recent electricity and gas price surge in Europe continues to put the continent's consumers...

NTUITY won Digitalos 2021

The Internet of Energy platform NTUITY received another award: The Oberösterreichische Nachrichten, together with their partners, choose Upper...

Read more
Read more
Read more
Read more
Read more
Read more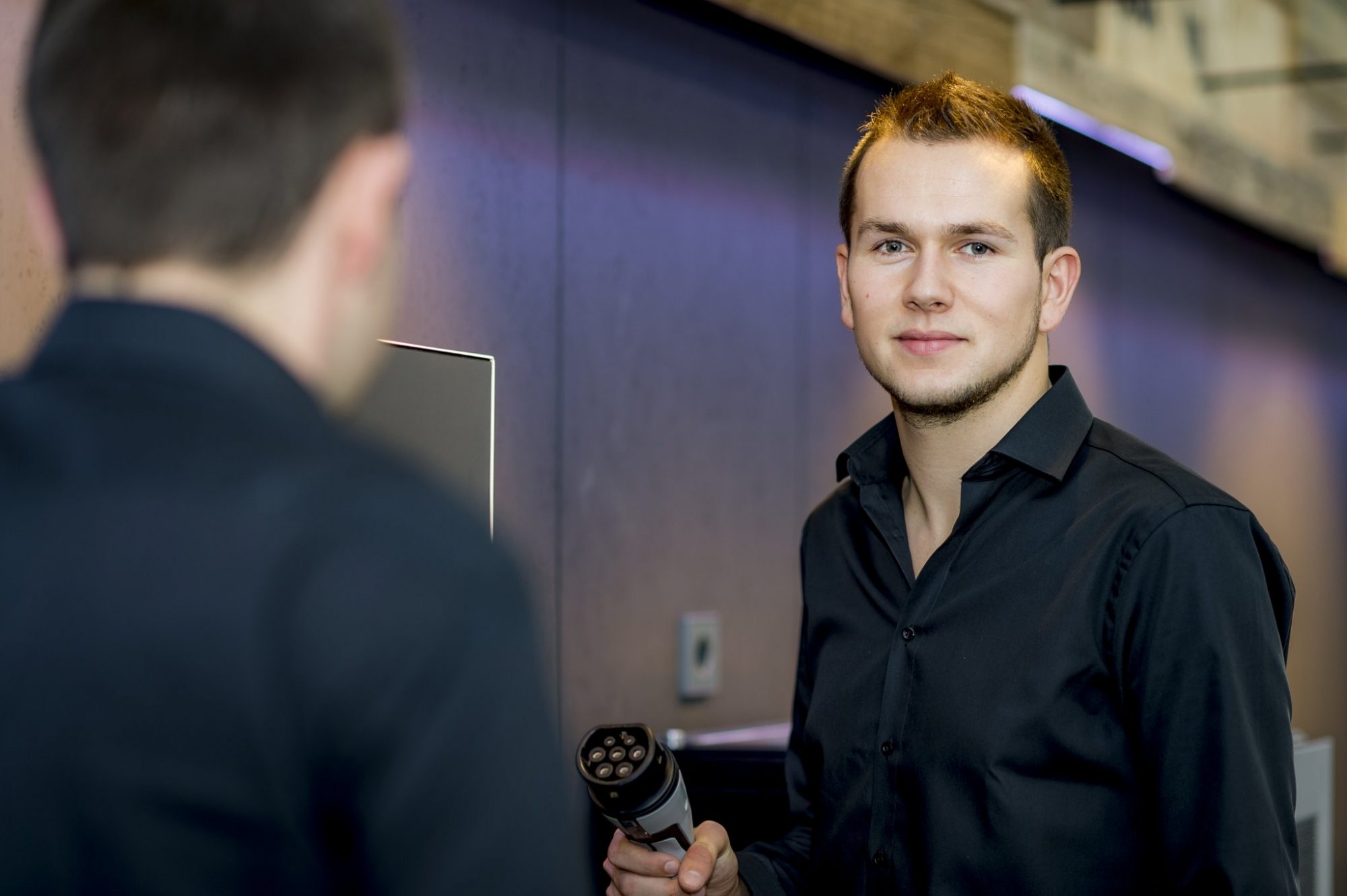 Your project
Our team will gladly assist you with the design, planning and profitability calculation of photovoltaic systems and electricity storage, even in combination with e-charging infrastructure and building technology!