A joint effort to escape future price surges
The energy industry is living through a period of huge uncertainty and passes it onto entire countries and their populations. As we live in a globalized economy, and the energy industry is no exception, Europe heavily depends on purchasing gas from other regions of the world. Energy is a cornerstone topic of multilateral relations in politics and creates huge dependencies that work behind the scenes. Not being able to affect decisions made at the top level, citizens can only participate regionally. Learning from the individual hardships of Germany, the UK and Spain mentioned in our recent article, there is an alternative that could lead us out of this stormy sea and guide us to a safe harbor: The creation of decentralized energy communities based on renewables.
News from the

world of neoom
neoomiverse
Partners

|

Blog
Blog
Awards
Awards

|

neoomiverse

neoom further expands management structure with appointment of COO

Herbert Mühlböck has been part of the Management Board as COO since the summer of 2021. Mühlböck knows the topics of innovation, sustainability, and...

Neoom Group extends successful partnership with Enerix also in Germany

Due to its strong growth, neoom group gmbh is currently pursuing an ambitious expansion strategy throughout the DACH region. A German location...

A slow change in climate - Germany's dilemma about renewable energy

In the process of enforcing the energy transition, the new German Economy and Environment Minister Robert Habeck finds himself standing with his back...

Neoom wins EY Scale-up Award

This summer, EY, one of the world's leading consulting companies, presented the EY Scale-up Award in Austria for the first time. The winners were...

neoom group awarded by Kununu as Top Company 2022

As an extremely rapidly growing, young company, our employees are our most important asset - after all, they have the necessary know-how and...

Read more
Read more
Read more
Read more
Read more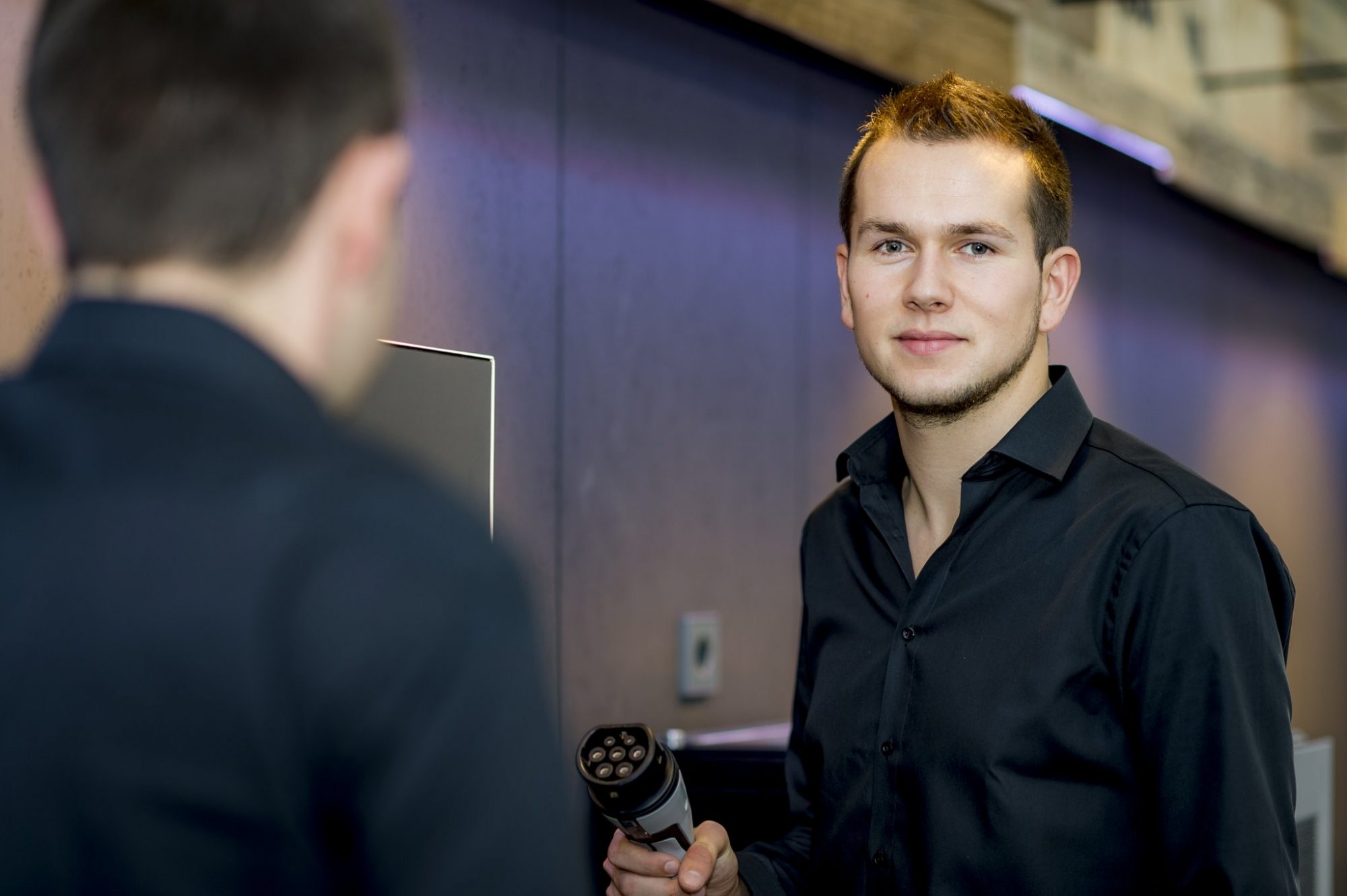 Your project
Our team gladly supports you in the design, planning and economic efficiency calculation of photovoltaic systems and electricity storage, also in combination with e-charging infrastructure and building services engineering!