A joint effort to escape future price surges
The energy industry is living through a period of huge uncertainty and passes it onto entire countries and their populations. As we live in a globalized economy, and the energy industry is no exception, Europe heavily depends on purchasing gas from other regions of the world. Energy is a cornerstone topic of multilateral relations in politics and creates huge dependencies that work behind the scenes. Not being able to affect decisions made at the top level, citizens can only participate regionally. Learning from the individual hardships of Germany, the UK and Spain mentioned in our recent article, there is an alternative that could lead us out of this stormy sea and guide us to a safe harbor: The creation of decentralized energy communities based on renewables.
News from the

world of neoom
Awards
Awards

|

neoomiverse
Blog
News
Blog

Neoom wins EY Scale-up Award

This summer, EY, one of the world's leading consulting companies, presented the EY Scale-up Award in Austria for the first time. The winners were...

neoom group von Kununu als Top Company 2022 ausgezeichnet

Kununu: Top Company 2022 Die Auszeichnung als Top Company 2022 ist besonders erfreulich – beruht sie doch nicht bloß auf der Einschätzung einer...

Harvesting the sun

Modern agriculture has many challenges. Coping with the effects of climate change, meeting the demand for more high-quality produce, navigating...

Decentralization is the way

While energy prices of the existing energy system are increasing and at points even skyrocketing, governments peek towards a solution for these...

No skills to pay the bills

And it gets even worse for German energy consumers: The recent electricity and gas price surge in Europe continues to put the continent's consumers...

Read more
Read more
Read more
Read more
Read more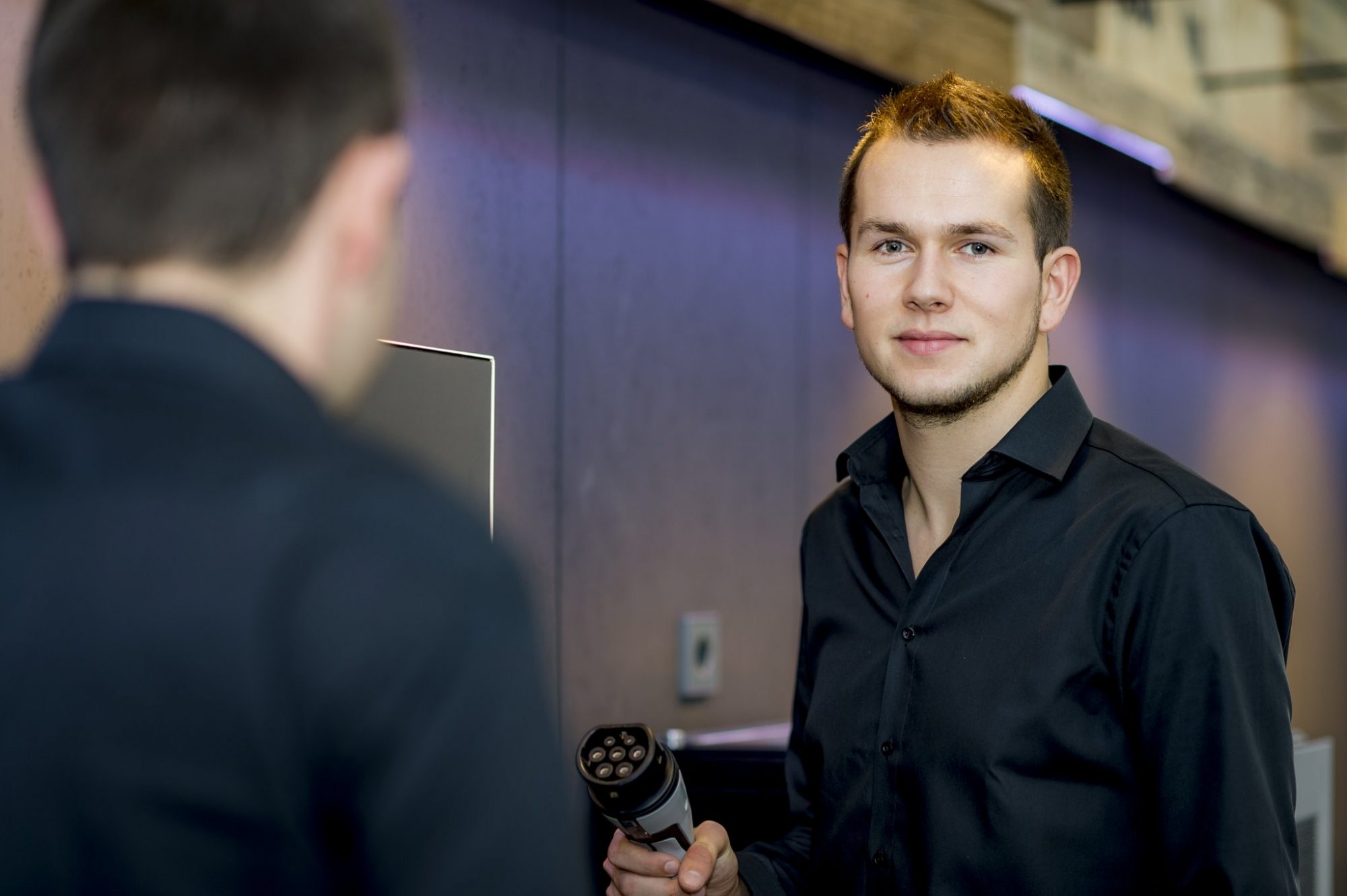 Your project
Our team gladly supports you in the design, planning and economic efficiency calculation of photovoltaic systems and electricity storage, also in combination with e-charging infrastructure and building services engineering!